News
Floriade 2022 has closed.
On October 9, the six-month long Floriade 2022 has closed.
At the closing ceremony, awards were presented for outstanding exhibits throughout the Floriade. Japan Garden Pavilion under the theme of 'Satoyama Farm Garden' won the AIPH Award, the most prestigious overall award, as well as the Gold Award in the Indoor Garden category. The Japanese indoor exhibition, which changes every two weeks and offers a new experience for visitors every time they visit, was highly commended.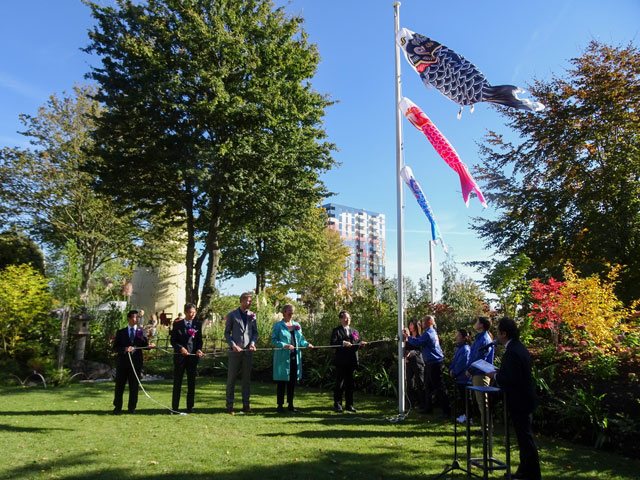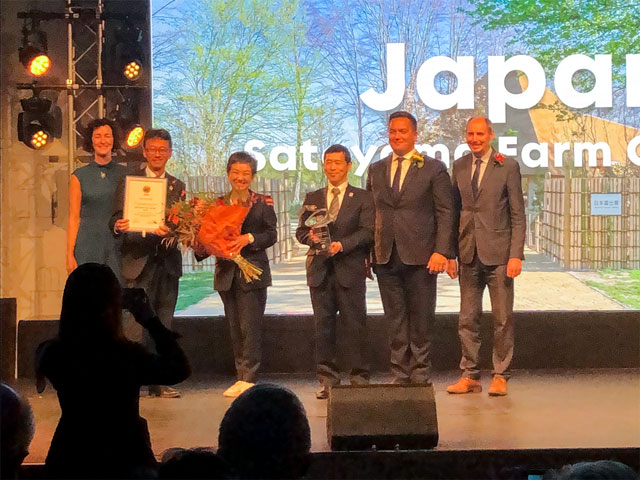 The next Class A1 International Horticultural Expo (Expo 2023 Doha) will be held in Doha, Qatar from October 2023. At Expo 2023 Doha, we will also cooperate with the Japanese exhibit and promote our Expo 2027 Yokohama, Japan.
Floriade 2022 has closed. Japan Exhibit won the AIPH Award and Gold Award for Indoor Exhibition

https://www.maff.go.jp/j/press/nousan/kaki/221012.html (Ministry of Agriculture, Forestry and Fisheries, in Japanese)

https://www.mlit.go.jp/report/press/toshi10_hh_000430.html (Ministry of Land, Infrastructure, Transport and Tourism, in Japanese)